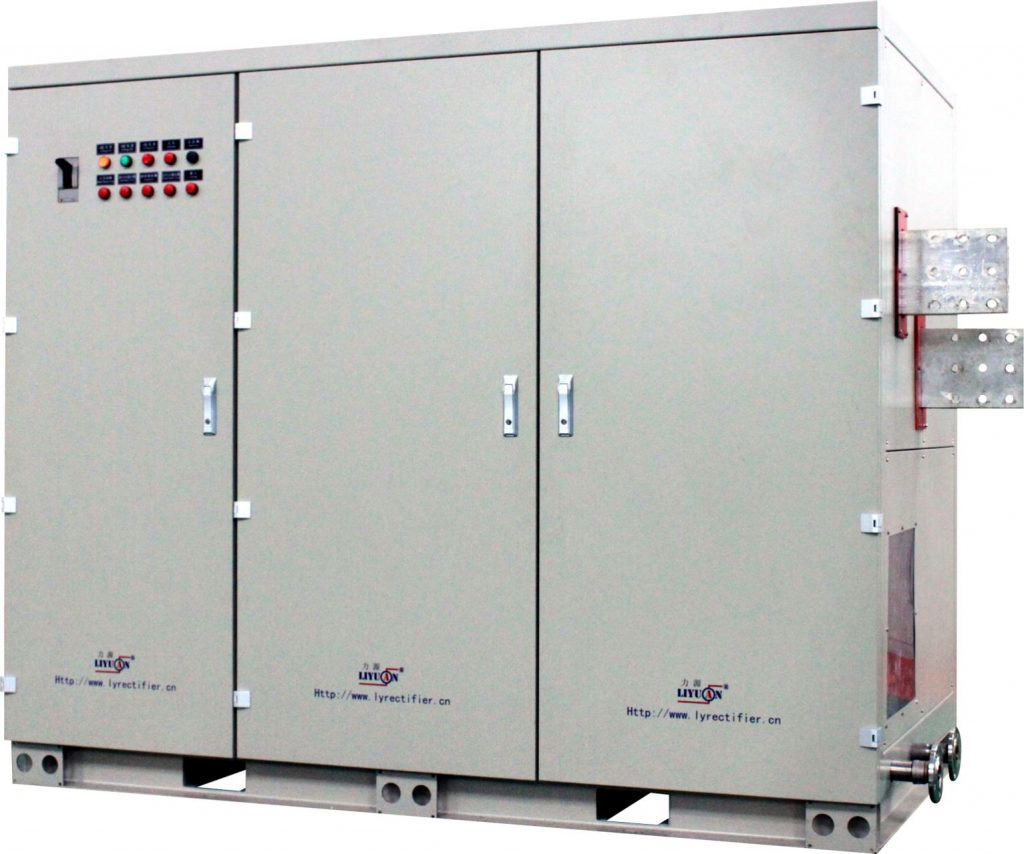 In the equipment of electricity, rectifier is an essential product, and China, as a strong country of electronic product manufacturing, also has strong production advantages in this field.
First of all, the competitiveness in the international market is strong. In China's rectifier industry, the number of enterprises is large, and the leading enterprises have stronger R&D and innovation ability, more advanced technology level, more complete product range, and stronger competitiveness in the international market.
Secondly, the performance requirements of rectifiers are further improved. As the level of science and technology continues to progress, the number of new types of electrical equipment continues to increase, the application range of rectifiers continues to expand, and the performance requirements of rectifiers for emerging applications are further improved, the rectifier industry is still accelerating the pace of research and development. At the same time, also formed a rectifier manufacturing industry, China's larger high-power rectifier enterprises are mainly concentrated in Guangdong, Zhejiang, Fujian, Sichuan, Shandong and other places. Has formed to the Pearl River Delta, Yangtze River Delta, Bohai Sea, mainly the three major high-power rectifier manufacturing production area. 
China's high-power rectifier industry after years of development, has made considerable achievements. At present, there is still a steady rise in development trend. But the product is still relatively single, as the industry practitioners must develop, belong to our own professional advantage of the product, but also to enrich our product range, so that in the international competition can have a strong advantage, so the industry still needs further development and plastic.