Anodic oxidation is accomplished by immersing aluminum in an acidic electrolyte and running an electric current through the medium. The cathode is installed inside the anodic oxidation tank. Aluminum acts as an anode, so oxygen ions are released from the electrolyte and combine with the aluminum atoms on the surface of the anodized part. Therefore, anodic oxidation is a highly controlled oxidation problem – an enhancement of natural phenomena. Anodic oxidation is generally used to strengthen the product hardness, corrosion resistance and do surface treatment. One of the materials required to make a set of anodic oxidation equipment in addition to the anode tank, including the anode cathode, refrigerator, etc., rectifier is essential.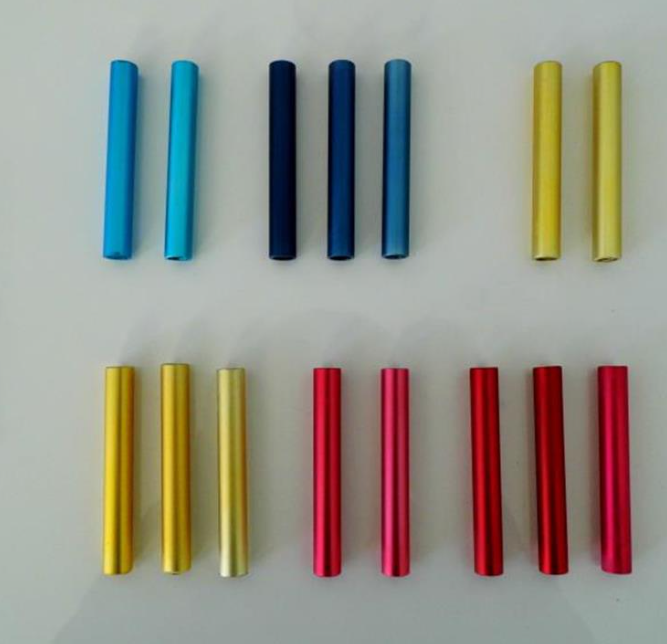 General decorative anodic oxidation requires dc power supply voltage is usually 20V-24V, hard anodic oxidation according to the process, the voltage is usually higher, sometimes up to 80V, 100V, 120V, etc., the current depends on the size of the anodized workpiece, from several hundred to tens of thousands of amperes. At present, the use of high-frequency switching power supply as anodic oxidation rectifier has become a general trend, its advantages are shorter oxidation time, more energy saving, less space, lighter weight, more convenient maintenance and so on.
Aluminum oxidation coloring, using artificial methods to make the surface of aluminum and its alloy products to generate a layer of oxide film (Al2O3) and impose different colors, in order to improve the wear resistance of aluminum, prolong the service life and increase the color and luster beautiful. The basic processes of oxidation coloring are surface treatment, oxidation, coloring and subsequent hydration sealing, organic coating and other processing processes.