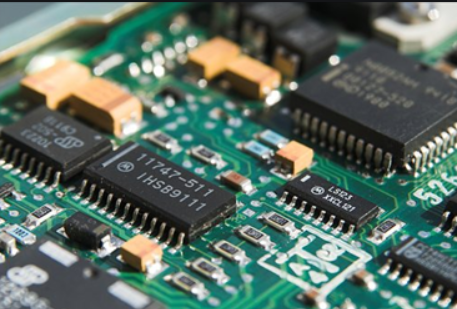 PCB plating may be defined as one or both of the following: Via plating – the process of filling a drilled hole with copper to provide a path for current from a surface of the board to an inner layer, between two inner layers or from one surface to the other. These plated through holes (PTHs) are better known as vias.
In the process of plating onto bare laminate, electroless copper plating plates a thin layer of copper on the bare substrate to make the substrate conductive for further electroplating. In the process of plating through hole, electroless copper plating is used to make the inner walls of the hole conductive to connect the printed circuits in different layers or the pins of the integrated chips.
When through hole used dc plating, the thicker the plating around the hole is, and there is no plating in the hole. The two ends are big and the middle is small. This dog bone phenomenon is prone to copper cracking, or no electricity at all.
Positive and negative pulse power supply can increase electroplating speed. Improve the uniformity of copper plating, deep hole plating uniformity; Reverse pulse electroplating can control the deposition rate of copper in the high current density area, so as to improve the thickness uniformity of surface copper and pore copper, and eliminate the "dog bone" phenomenon.