PCB electroplating power supply mainly includes high-frequency switching power supply, single pulse power supply, high-speed positive and negative pulse power supply, mainly pulse power supply and high-precision DC power supply. The market share of PCB electroplating power supply reaches 75%. Over the years, WE have maintained good communication with high-end equipment manufacturers, brand potion manufacturers and end users. Many new technologies have been developed to improve the process quality and efficiency of PCB manufacturing from the aspects of power supply and equipment.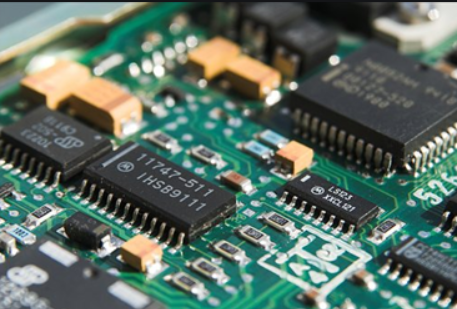 Liyuan PCB power supply has the comprehensive advantages of stable performance (sealing and structure), high efficiency (the highest efficiency can exceed 94%), high control precision, small size, all-new installation mode to reduce costs, improve electroplating uniformity, and optimize electroplating process.
Positive and negative pulse power supply can increase electroplating speed. Improve the uniformity of copper plating, deep hole plating uniformity; Reverse pulse electroplating can control the deposition rate of copper in the high current density area, so as to improve the thickness uniformity of surface copper and pore copper, and eliminate the "dog bone" phenomenon.