Anodic oxidation is accomplished by immersing aluminum in an acidic electrolyte and running an electric current through the medium. The cathode is installed inside the anodic oxidation tank. Aluminum acts as an anode, so oxygen ions are released from the electrolyte and combine with the aluminum atoms on the surface of the anodized part. Therefore, anodic oxidation is a highly controlled oxidation problem – an enhancement of natural phenomena. Anodic oxidation is generally used to strengthen the product hardness, corrosion resistance and do surface treatment. One of the materials required to make a set of anodic oxidation equipment in addition to the anode tank, including the anode cathode, refrigerator, etc., rectifier is essential.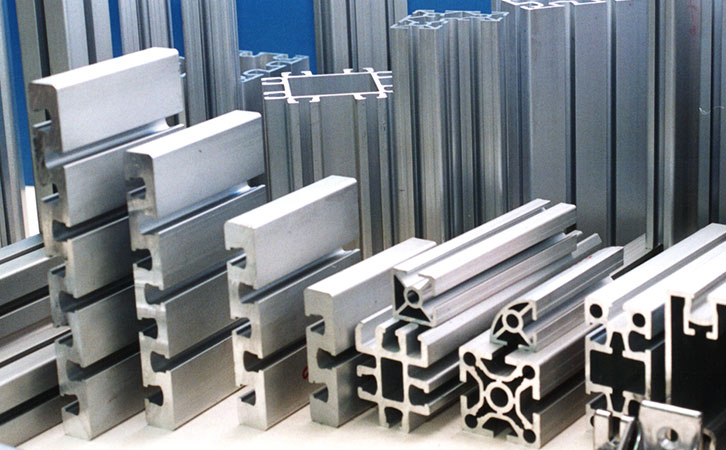 Anodic oxidation, electrochemical oxidation of metals or alloys. Aluminum and its alloy in the corresponding electrolyte and specific process conditions, due to the action of impressed current, aluminum products (anode) on the formation of a layer of oxide film process. Anodizing, unless otherwise specified, usually means anodizing sulfuric acid.
In order to overcome the defects of aluminum alloy surface hardness, wear resistance and so on, expand the scope of application, prolong the service life, surface treatment technology has become an indispensable part of the use of aluminum alloy, and anodic oxidation technology is widely used and successful.
The anodic oxidation of aluminum is an electrolytic oxidation process in which the surface of aluminum and aluminum alloy is usually transformed into an oxide film, which has protective, decorative and other functional properties.