PCB electroplating power supply mainly includes high-frequency switching power supply, single pulse power supply, high-speed positive and negative pulse power supply, mainly pulse power supply and high-precision DC power supply. The market share of PCB electroplating power supply reaches 75%. Over the years, WE have maintained good communication with high-end equipment manufacturers, brand potion manufacturers and end users. Many new technologies have been developed to improve the process quality and efficiency of PCB manufacturing from the aspects of power supply and equipment.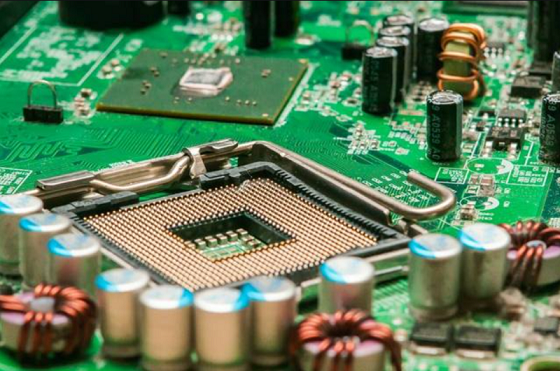 Liyuan PCB power supply has the comprehensive advantages of stable performance (sealing and structure), high efficiency (the highest efficiency can exceed 94%), high control precision, small size, all-new installation mode to reduce costs, improve electroplating uniformity, and optimize electroplating process.
In the PCB manufacturing process, electroless copper plating is an important step. It is widely used in the following two processes. One is plating onto bare laminate and the other is plating through hole, because under these two circumstances, electroplating cannot or can hardly be carried out. In the process of plating onto bare laminate, electroless copper plating plates a thin layer of copper on the bare substrate to make the substrate conductive for further electroplating. In the process of plating through hole, electroless copper plating is used to make the inner walls of the hole conductive to connect the printed circuits in different layers or the pins of the integrated chips.