0~30V 0~3500A Air-cooled Electroplating Rectifiers
Features:
High control accuracy, low ripple coefficient.
True full bridge soft switching circuit, reduce IGBT switching loss.
Adopting new rectifier mode and rectifier device, the device pressure drop is 0.1-0.2V, and the rectifier efficiency is greatly improved.
Adopt digital network control, no attenuation of control signal, ensure high output precision.
With over temperature, over voltage, overload, short circuit and current limiting protection.
RS485 interface or standard 4-20 mA, 0-10V, 0-5V control signals.
The internal circuit board adopts anti-fog acidification three anti-glue, so that electronic components are not easy to be subjected to environmental clothing, durable products.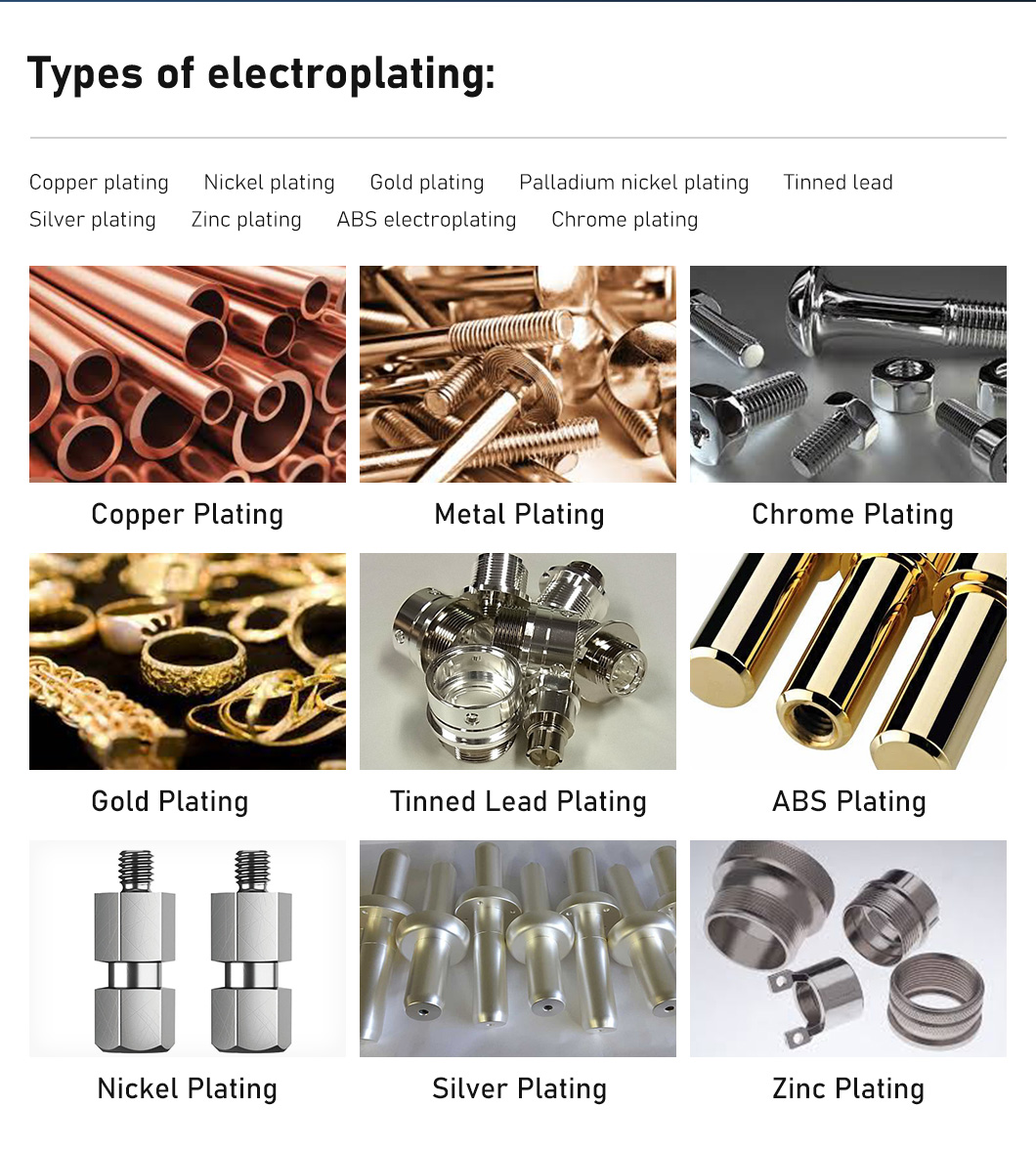 Copper plating: priming, enhance the ability to adhere to the plating layer, and the ability to resist corrosion. (Copper is easy to oxidation, oxidation, copper green no longer conductive, so copper-plated products must do copper protection)
Nickel plating: priming or appearance, to enhance the corrosion resistance and wear resistance, (where the chemical nickel for the modern process of wear resistance than chrome plating). (Note that many electronic products, such as DIN head, N head, no longer use nickel priming, mainly because nickel is magnetic, will affect the electrical properties inside the passive intermodulation)
Gold plating: improve the conductive contact impedance, enhance signal transmission. (Gold is the most stable, but also the most expensive.)
Palladium-nickel plating: improve the conductive contact impedance, enhance signal transmission, wear resistance than gold.
Tin-lead plating: improve soldering ability, soon to be replaced by other substitutes (because of the lead content is now mostly changed to bright tin and mist tin plating).
Silver plating: improve the conductive contact impedance, improve signal transmission. (Silver performance is the best, easy to oxidation, oxidation also conductive)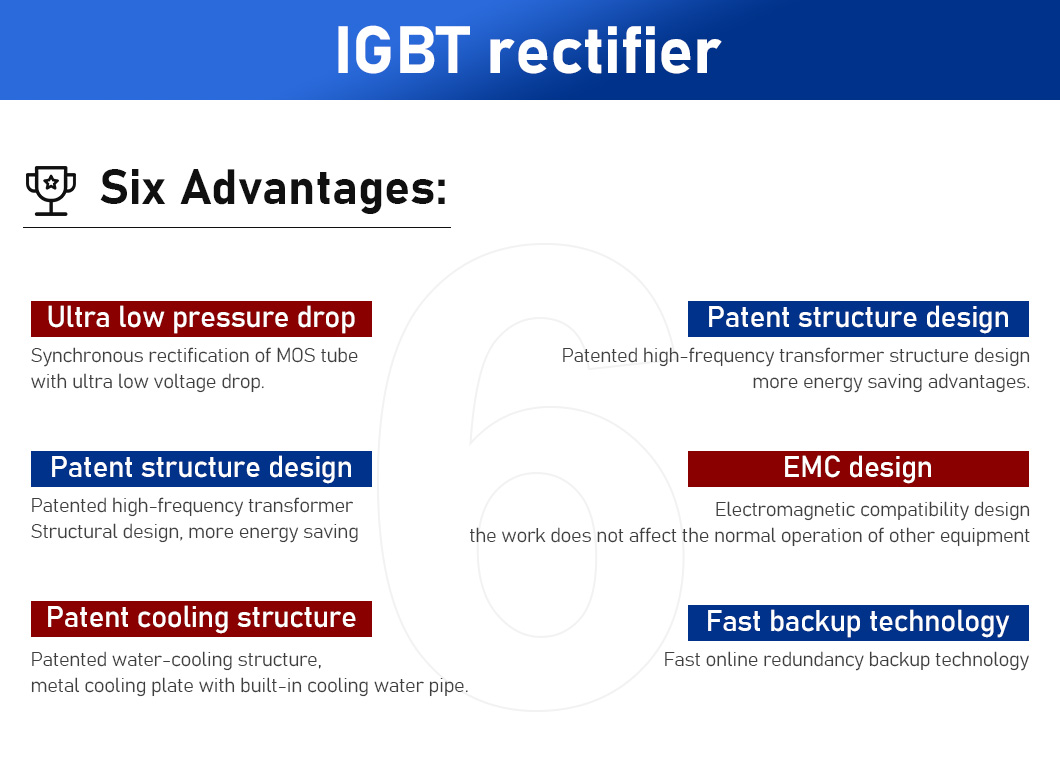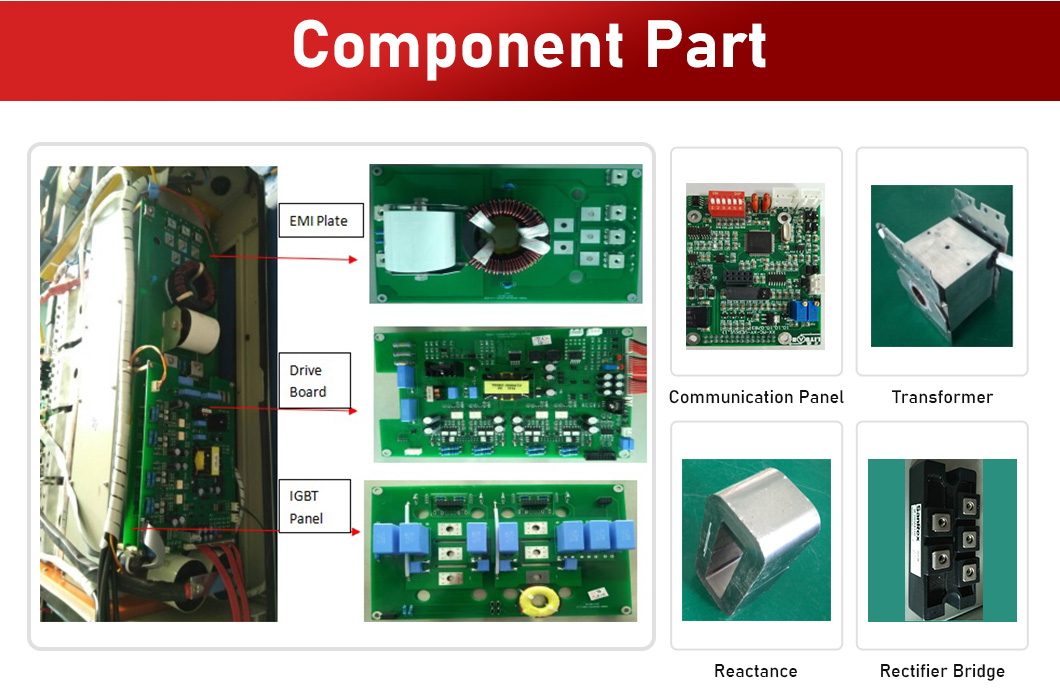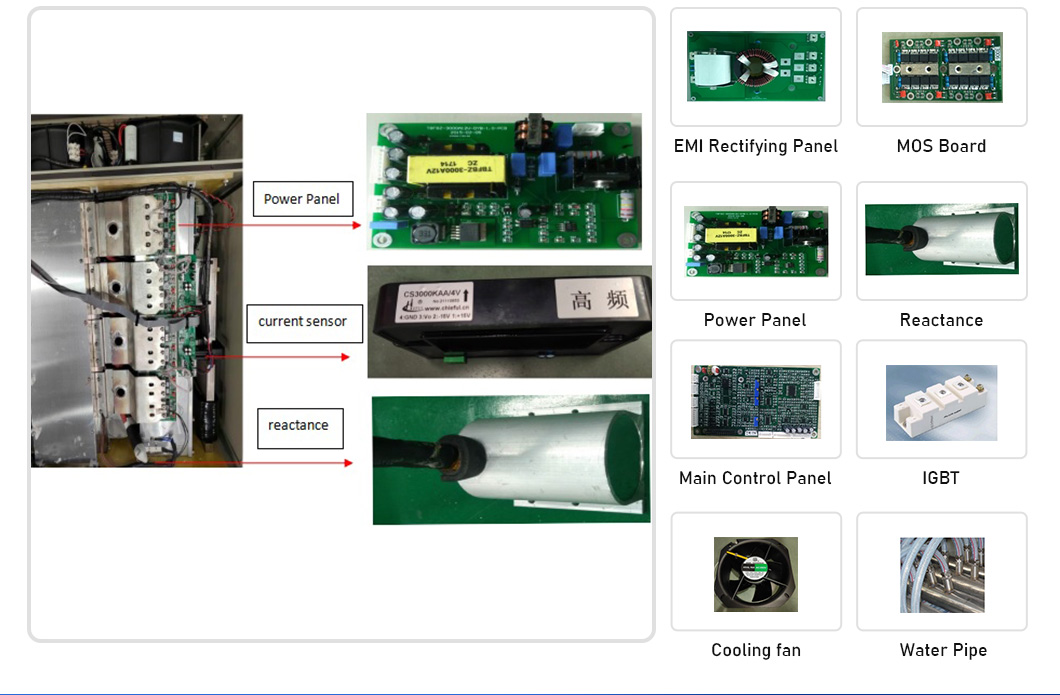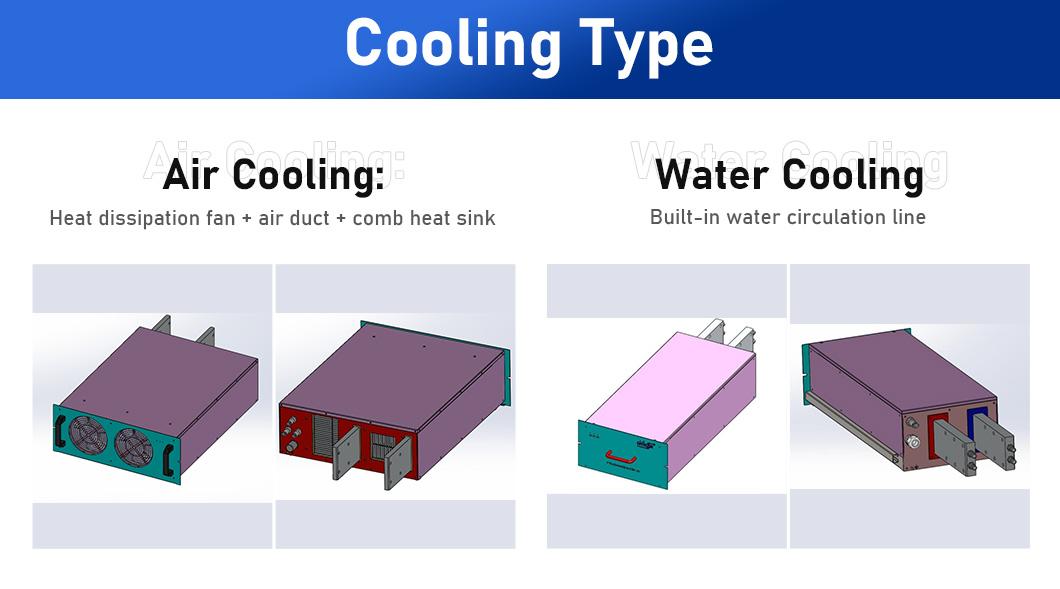 Detailed images: